Meet Dr. Patrick (Pat) McCann
Sidelined by Unrelenting Back Pain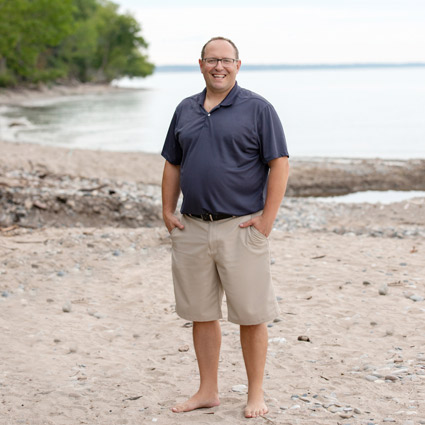 Dr. Pat enjoyed playing sports in high school and hurt his back one-year while playing football. "The pain was so severe that I couldn't even bend over to touch my toes!"
Desperate for relief, he visited a chiropractor in town. After only three adjustments, he was back on the field playing.
Dr. Pat was always enamored by the holistic approach to healing, and after his football experience, began to consider chiropractic as a career choice.
The light bulb went off for me and I just knew it was something I wanted to do.
A Worldwide Education
Dr. Pat completed his undergraduate work in 2002 from the University of Wisconsin-Steven's Point where he received a Bachelor of Science degree in biology. He received his doctorate from Palmer College of Chiropractic in Davenport, Iowa, in 2007. Dr. Pat is certified in the Webster Technique by the International Chiropractic Pediatric Association and received certification in Chiropractic Pediatrics by the Academy of Chiropractic Family Practice and the International Chiropractic Pediatric Association.
He also received recognition for humanitarian service to the people of Morocco while participating in the Palmer College Clinic Abroad Program.
Keeping Patients at Ease
Dr. Pat loves going to the office every day to see the transformations in his patient's health. Dr. Pat is hands-on with his patients, listening carefully and feeling complete empathy for their problems. Dr. Pat makes it a priority to understand your story, and yours will be heard.
OUR SERVICES »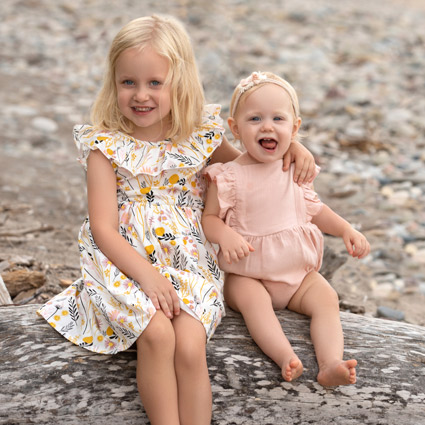 Outside of the Practice
Dr. Pat is married to Dr. Kate, and they share a love for their daughters, Ayden and Evryn. They have a mini bernedoodle named Molly and a cat, Charley. Dr. Pat also loves spending time outdoors, traveling and playing a relaxing round of golf.
Dr. Pat is there for you! Contact us today and learn how chiropractic can optimize your health!

Dr. Patrick McCann | (262) 782-9700