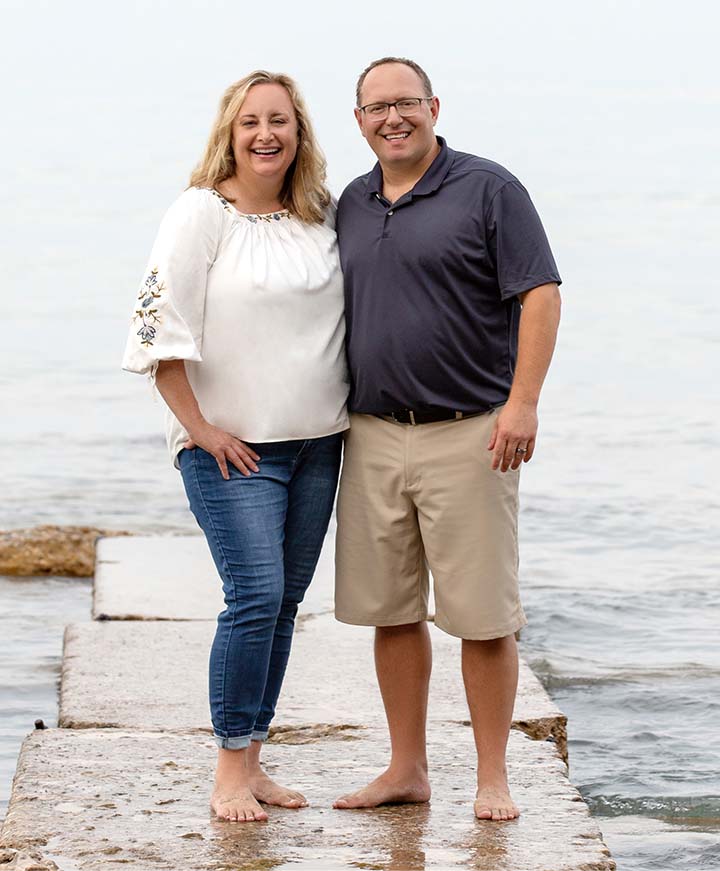 Addressing Stress and More
With Chiropractic
These days many people's stress levels are in the stratosphere. From coronavirus concerns to work-related disruptions, stress is at the root of many health concerns. We often see patients with back pain, neck pain and headaches from being in front of the computer for long hours throughout the day. Other issues that bring patients in include digestive distress and concentration issues.
Dealing with such symptoms is mentally and physically draining and impacts people's quality of life. You may not feel like playing with your kids, cooking dinner, or attending that seminar for work.
While stress will always be a part of everyone's life at some point, the good news is that many people are starting to realize how stress plays a role in their health. Many people want to make a change.
They're seeking solutions even if they've been plagued with stress-related issues for 10-15 years. Patients want to get back to the things in life they love like spending time with their family or even just getting through their workday without pain.
The first step in helping a patient is going over their health history and listening to them and taking into account their needs.
"We want to make sure the patient is heard and we understand their story. We're looking at the whole person not just separate body parts or symptoms and how what they're dealing with is affecting their health, livelihood, family, or relationships," said Dr. Kate.
Our chiropractors will then create a customized care plan that addresses each patient's goals. Here, you won't get a quick fix but instead long-term correction. We'll seek to get to the root cause of what's going on with your health and then deliver the care that will get the best possible results for you!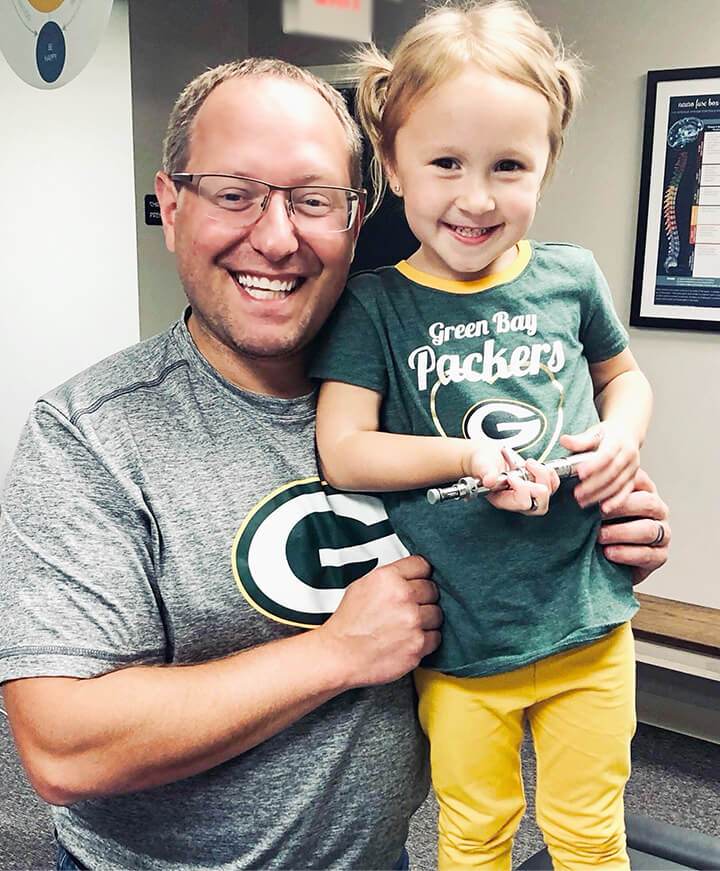 What Makes
us Different?
We care for your entire family. As a family wellness practice we offer proactive pediatric chiropractic care as well as prenatal chiropractic care. Wondering if chiropractic is safe for pregnant women and children? Children and pregnancy women are adjusted differently than the average adult. We use special low-force adjusting techniques, which deliver very precise but gentle correction to the spine.
Each adjustment is specifically tailored to the individual, making chiropractic extremely safe for all ages. During pregnancy it's all about a healthy mom and healthy baby. Adjustments during pregnancy can address issues such as back pain, heart burn, constipation and fatigue among others. Chiropractic during pregnancy helps to create an optimal environment for baby, which provides your baby optimal circumstances in which to grow and be healthy.